Here is the step by step on how to claim Medicare rebate after payment for medical fees.
1. Download Express Plus Medicare from Google Play or Apple Store.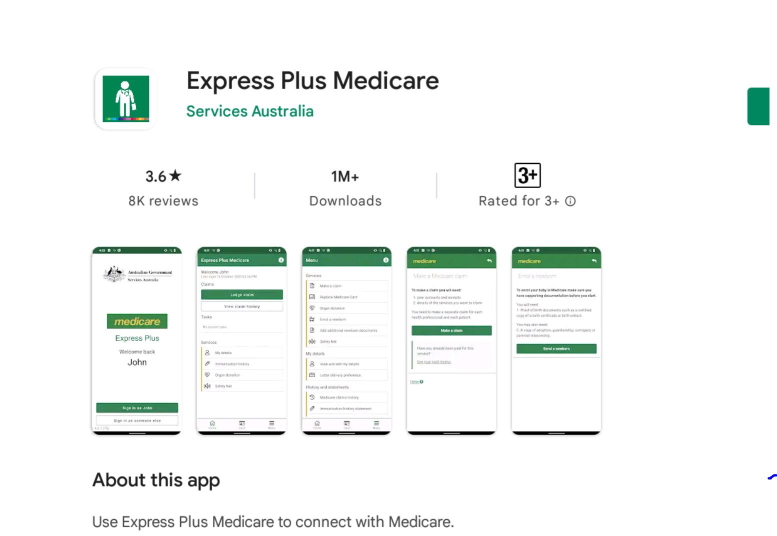 2. Open Express Plus Medicare
3. Tap Next on the Express Plus Medicare screen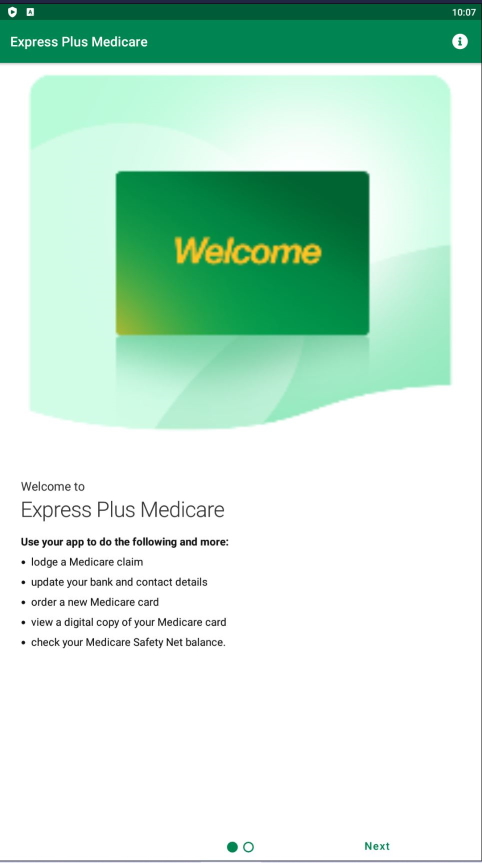 4. Tap Finish on the Setting up your app screen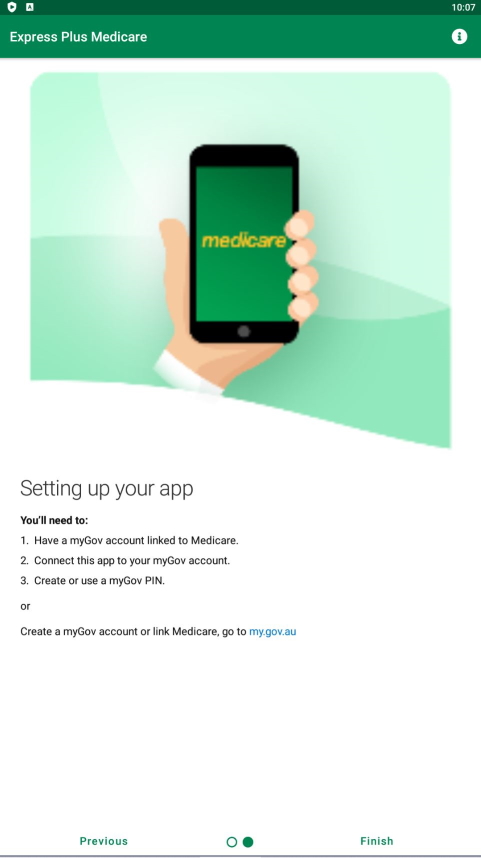 5. Tap Sign in
6. Tap I agree
7. Tap Sign in with myGov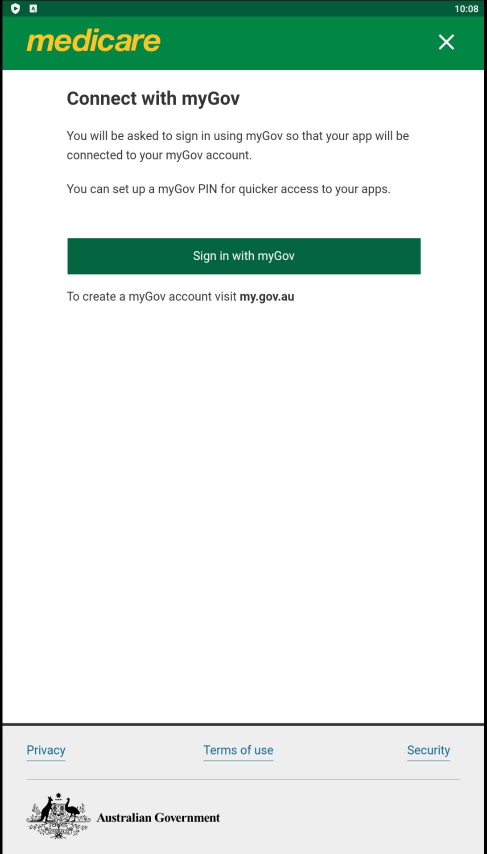 8. Sign in with username and password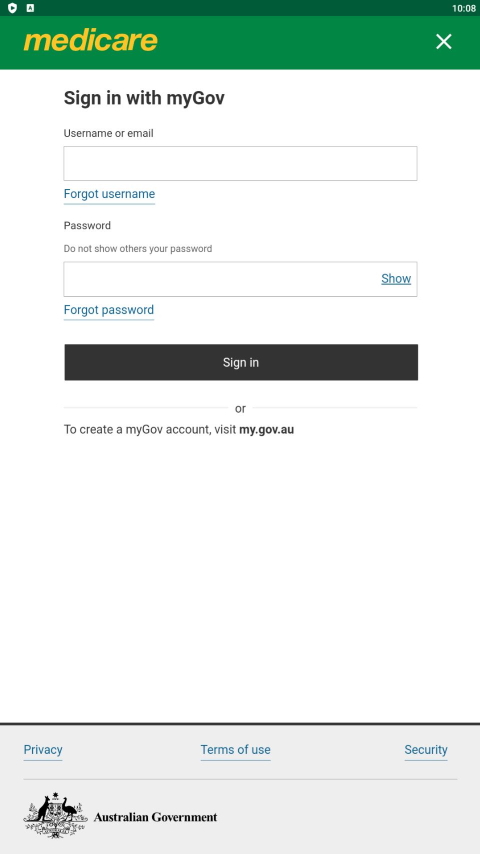 9. You will then receive a code by SMS and enter the code and tap Next
10. Tap Continue
11. Tap Make a claim
12. Tap Start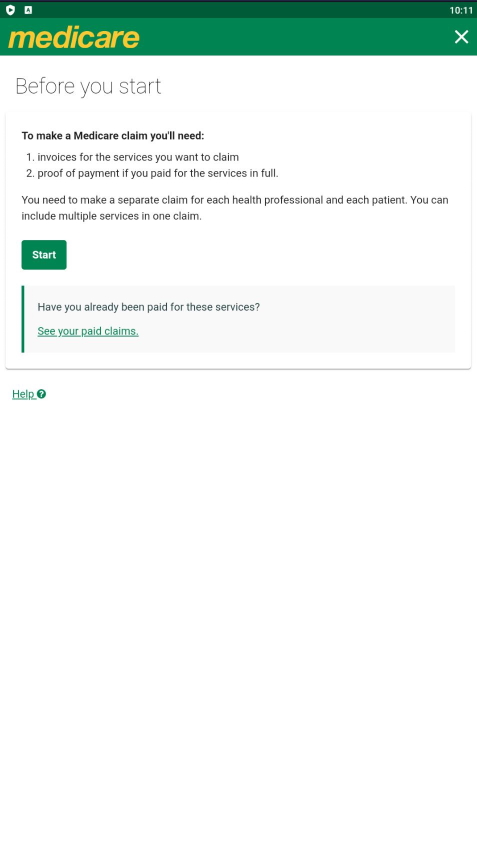 13. Tap Accept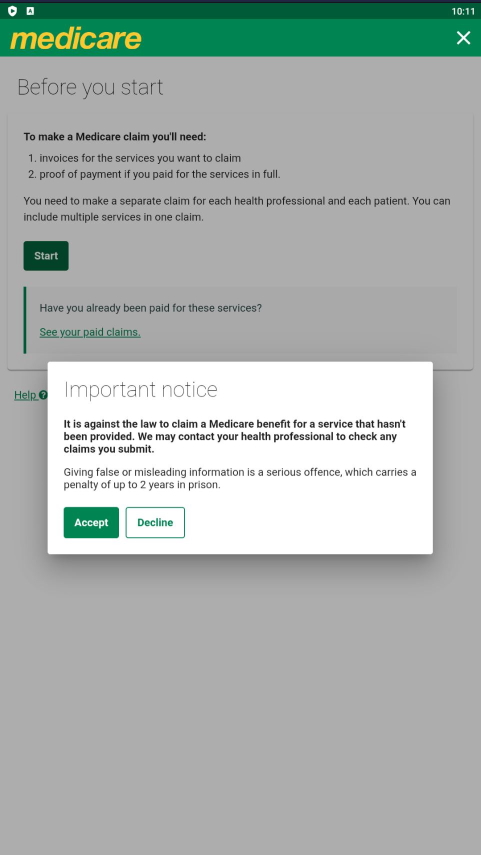 14. Tap No and then Next
15. Tap Next
16. Tap Yes and then Next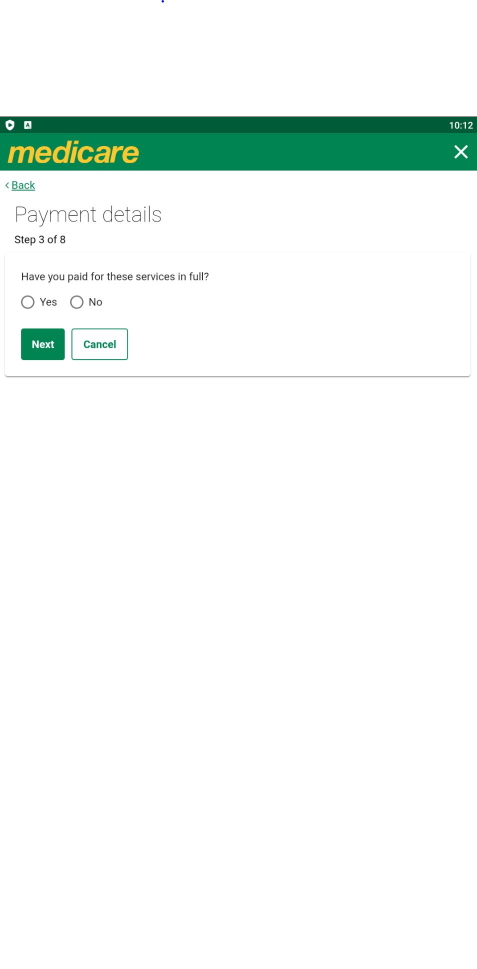 17. Tap Yes and then Next
18. Tap Upload a document to upload the receipt of payment
19. Tap Next
20. Enter the provider number of a doctor and then tap Next
21. Enter the Item number, Date of Service and Amount was paid. If there are additional item number, please tap on Add and repeat similar step. Then, tap Next
22. Tap Next
23. Tap No and then Next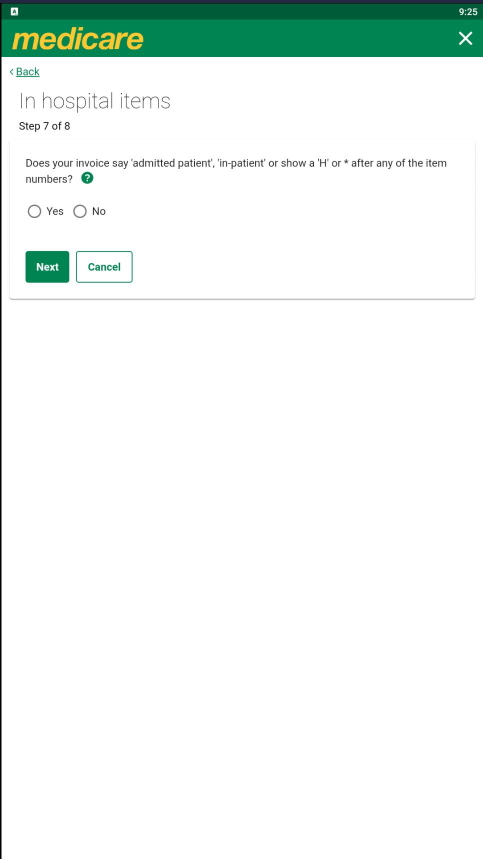 24. Review your details and scroll to the bottom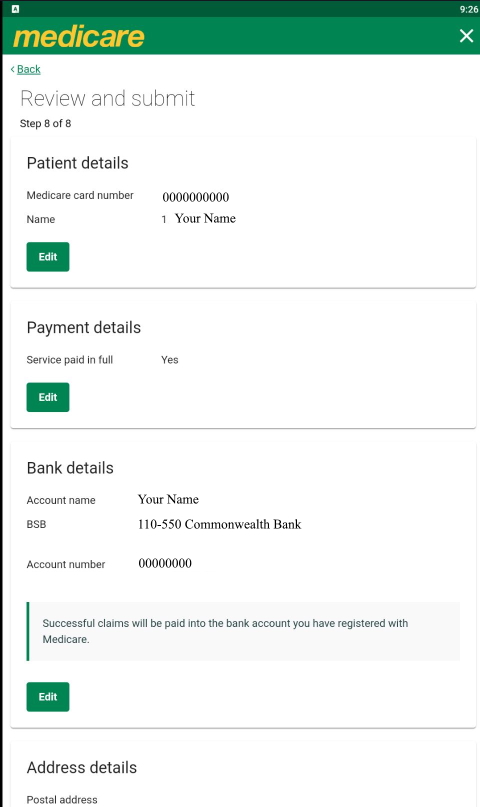 25. Tap Submit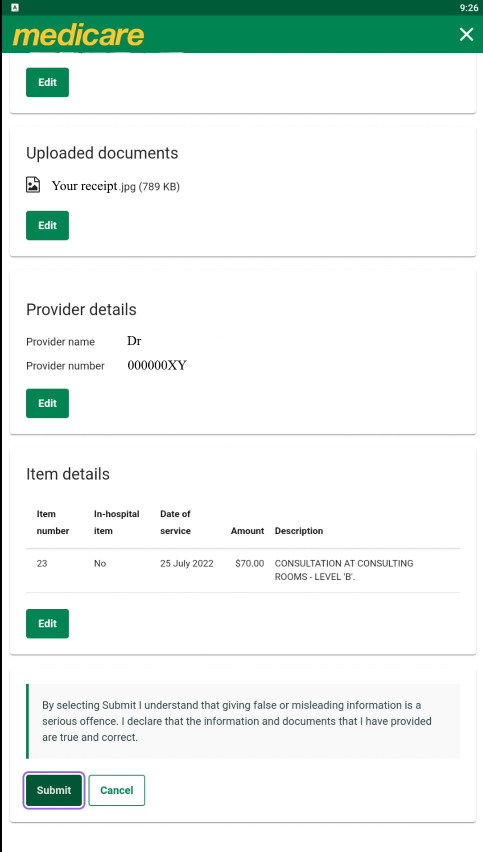 If you have registered your bank details with Medicare, the rebate will be deposited back into your account, usually within 10 business days. If you have not registered your bank details with Medicare, they will send you a letter explaning you have a claim and need to register with them. To register or update your bank details, please visit the Medicare website.
Alternatively, you can log into your Mygov account and link to your Medicare account to setup your banking details and make Medicare claim.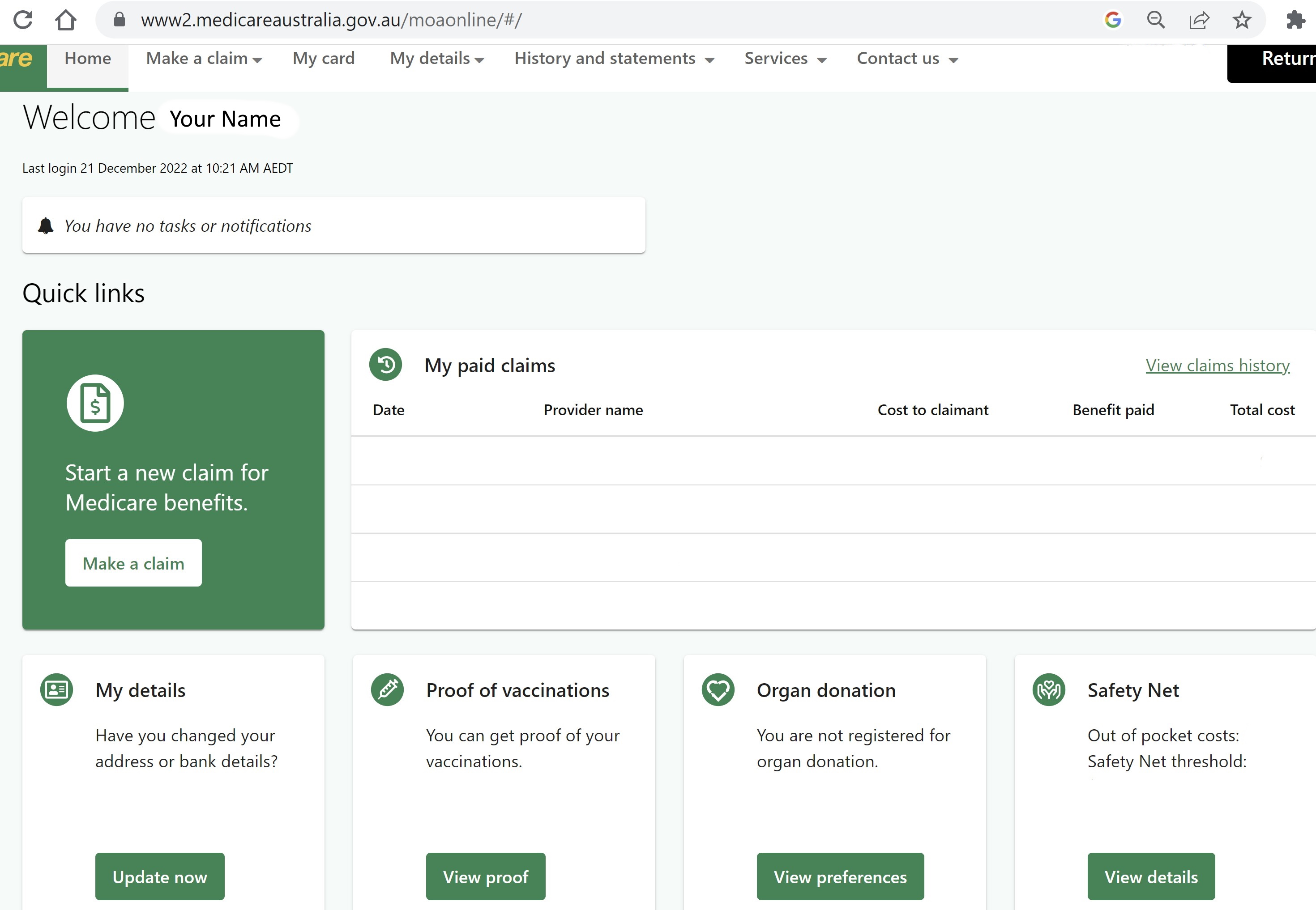 Once you have setup your details in Medicare, your rebate will be automatically return to your bank account few days later after you make your payment.